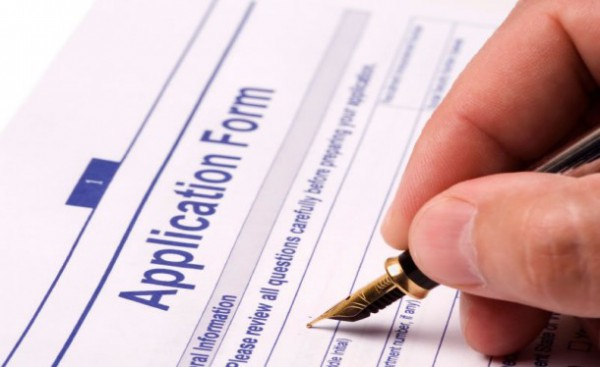 Step 1: go to the official website https://indianvisaonline.gov.in/visa/tvoa.html and check whether you can get the visa on arrival or not, it depends on the country of your origin
Step 2: Before you will start filling the application form I advise you to prepare a photo of you with the equal width and height on the light plain background. You will need it during application process. I used the white wall in my home for making the picture with light background and then cut the photo as they asked (leaving only head and neck) with the size of 300px*300px.
Step 3: Also prepare the scan of your passport (only first page with your photo and general details) in the pdf format
Step 4: To apply for a visa visit this link https://indianvisaonline.gov.in/visa/info1.jsp
There are several steps in visa application, during which you will be able to save your application and continue later. Questions are simple, about you, your parents, spouse, visited countries, etc. They asked for the address in India, so we fill in the address of the first Hotel.
Step 5: You should pay online 60 USD. They will not process your application until you don't pay. I use my Visa internet card and everything worked fine for me.
Step 6: After you pay it takes them about 2-3 days to process your application. You will be notified by email about visa on arrival granted to you.
Print this email and get with you.
Step 7: In the airport follow the signs "Tourist visa on arrival". There they will take your fingerprints and put the visa in your passport.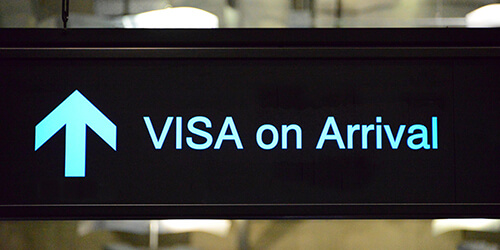 Important notes:
You should apply for visa on arrival at least 4 days before arrival to India.
You may enter India during 30 days after visa granted to you. For example, you got the email that visa was granted to you on the 1st of January. You may arrive from 1st of January till 1st of February. Between these dates you are eligible to get visa on arrival. This means there is no sense to apply for visa on arrival for more than 30 days before your scheduled date of arrival to India.
Visa is single entry only and valid 30 days from the date of issue (date of your arrival to India).
We got visa on arrival twice within 30 days between visas.