India is a big country and there are at least several climatic zone, so it depends where you want to go.
In this article I will try to describe the best months for visiting in each state of India.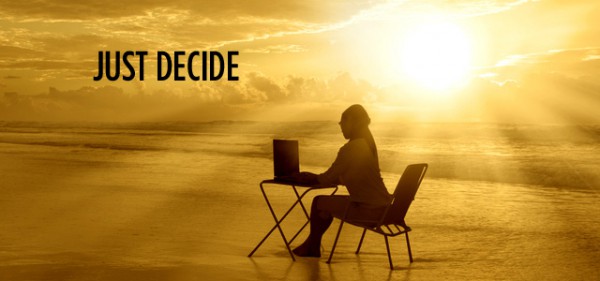 Andhra Pradesh: it depends on where are you going. Coastal part of the Andhra Pradesh characterized by hot summers and heavy rainfalls during monsoons period which lasts here till November. Plateau area is drier but colder especially in the evenings. Best months to visit are from October till March. The hottest period is May-June.
Assam: the most popular months among the tourists are from March to May when the orchids are in bloom. However, autumn months from November to February are also good for travelling, but take some warm clothes for evenings. Avoid travelling in monsoons period from June to September.
Chhattisgarh: is rather hot state so it is better to visit it from October till March when temperature is comfortable and range from 10 degree in the evening to 30 at the daytime. May is the hottest month and it is really challenging to travel there in forty-degree heat.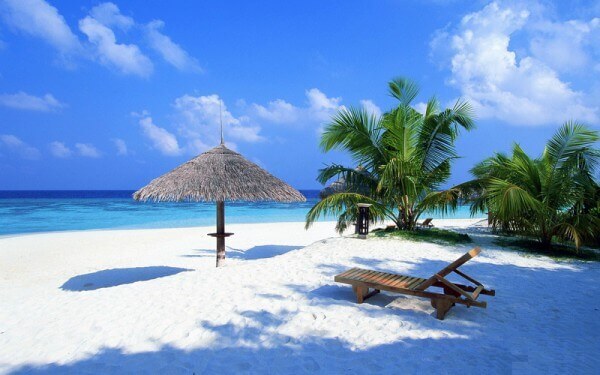 Beach on Goa
Goa: Temperature in Goa stay around 25-32 degree around the year, but the best months for visit are considered from late October till early April. It is better to avoid monsoon months from June to August. The most popular months among tourist are December and January. During these months Goa is overcrowded and prices are higher.
Gujarat: With a best months for visiting from October till March, it is considered that Gujarat is comfortable for travelling the whole year. Keep in mind that it can be cool in the evenings during winter months especially in the desert. While it could be very hot during summer months.
Haryana: this area has similar weather conditions as Rajastan does.
Himachal Pradesh: the most comfortable months for travelling are from September to November, when the temperature is about 20 degrees which is rather comfortable. Moreover number of tourists in this period is significantly lower than in high season (May and June). There are many colorful festival in these months as well, so you can immerse yourself in the joyfulness of India at your best. May and June are also the best months as the weather is nice and warm but be ready to the crowds of tourists. There is a monsoons period in July and August. Winter (November - February) in Himachal Pradesh is cold, mountains are covered with a thick layer of snow, however if you want skiing or snowboarding this is of course the best period.
Jharkhand: Summer in Jharkhand that starts at March and lasts till June characterized by hot and wet weather. The best months for travelling in Jharkhand are winter months from October to February when it is dry and temperature varies between 10 and 20 degrees.
Karnataka: best months to travel to Karnataka are from November till April. Try to avoid visit this state during monsoons periods that lasts from May till October, especially its coastal part because beside heavy rains, temperature usually falls down.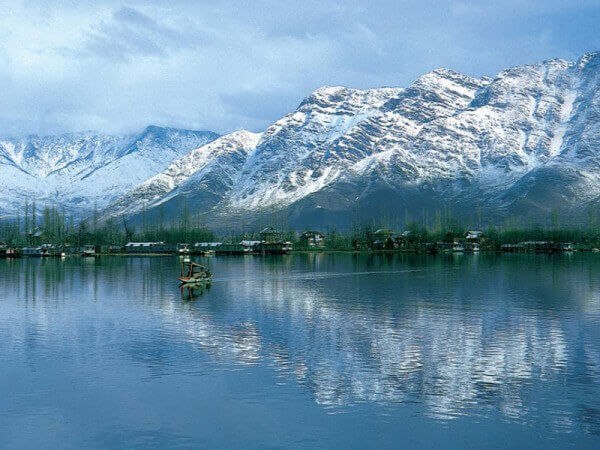 Kashmir
Kashmir: best time to visit Kashmir is from March to October, however spring and autumn can be rather cool (temperature could fall down to 6 degrees). Winters are cold in Kashmir.
Kerala: you may travel to Kerala all year long, but the best months are from October till March, when the temperature is not so hot and rains occur rarely. Monsoons period starts in May and lasts till September.
Madhya Pradesh: Best months to visit this the largest state in India which territory is bigger than Germany are from November to March. During monsoons period that starts at June and lasts till October all national parks are closed, so it is better to avoid travelling during these months.
Maharashtra: first of all try to avoid monsoons period in Maharashtra that lasts from June to September, because rainfalls are really heave here and it will probably spoil your vacation. The best months to visit Maharashtra are from October to April but be ready to cold evenings especially in winter months.
Orissa: best months to visit Orissa are from November till March, when the temperature is the most comfort varying from 16 to 28 degrees. Rains begin in April.
Punjab: winter in Punjab region lasts from October till March.It is a good season for traveling as the weather is dry, but don't forget about warm clothes! At daytime temperature may fall to 13 degrees, while at night it may be around zero. April, May and June are also dry months but it became very hot during the day with the temperature around 45 degrees. From July till September there is a period of heavy rainfalls.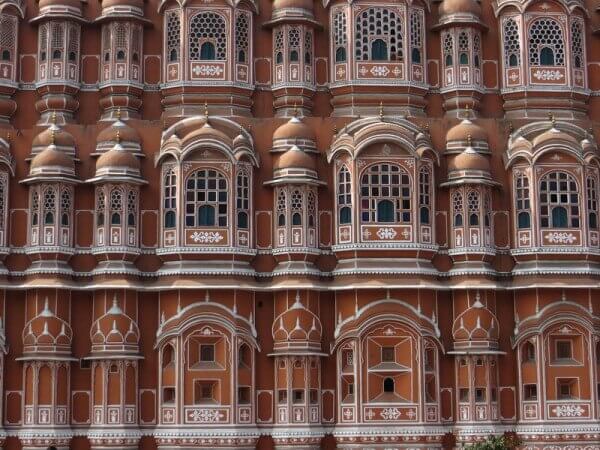 Jaipur, Hawa Mahal
Rajasthan: it is considered that Rajasthan can be visited all year around. Monsoon months are July and August, but rains are short downpours so they probably won't spoil your vacations a lot. It could be slightly cold from December till February especially at the evenings and early mornings,so bring warm clothes with you. It gets much warmer in March, while in April it is really hot.
Sikkim: best months to visit this very small but picturesque state are from March to May and from October to November when the temperature is comfortable and not so cold as in winters. Monsoons period is from June to September.
Tamil Nadu: this is probably one of the hottest state in India with a temperature raises up to 40 degrees from April till June. The best months to visit Tamil Nadu are from June till September and then from January till March when the temperature is not so hot and there are no rains. Rains come in October and last till December.
Uttarakhand: As in the other regions, there is a monsoon period in Uttarakhand with rainfalls that lasts here from June to September. The best time for traveling is from March to May when the weather is warm enough with a temperature around 30 at daytime and 15 at night. Winters here are cold with temperature maximum of 15 degrees and lasts from October till February.
Uttar Pradesh: Try to avoid to travel to Uttar Pradesh during monsoons period from June to September. as monsoons period could turn into real disaster here because the rivers overflow their banks. Months from October to March are considered to be the best to visit Uttar Pradesh, but don't forget about warm clothes - it can be cold in the evenings. April and May could be very hot, but this is a perfect time if you are planning to visit mountains.
West Bengal: Best months for visiting west bengal are from october to march when the temperature is not so hot. Keep in mind that in the evening temperature could fall down to 10 degrees.
If you are going to visit India for the first time you will probably find interesting and useful my article India travel tips.
For the information about transport in India and the best way to move around the country, please read my article Trains and buses in India.