Asia is a beautiful and diverse region to visit. If you're heading there soon, then consider yourself lucky. Spectacular scenery, amazing food and friendly locals await you. To help you narrow down your end destination, we've picked out four Asian countries that boast the most amazing mountainous backdrops for your adventure. Check them out:
Mongolia
You won't see Mongolia at the top of many must-visit lists. Hardly anyone visits the country, and most people aren't aware of the amazing potential it has. But that all means you'll get more time and space to soak up the experience for yourself, not to mention you'll probably get great value.
Head to Mongolia's best-known national park, Terelji. As the Secret Travel explains, it's somewhat fancifully called "the Switzerland of Asia" by locals. Here, you can spend a night in a traditional yurt, watch demonstrations of archery and horse riding, and hike through some of the most spectacular scenery the world has to offer.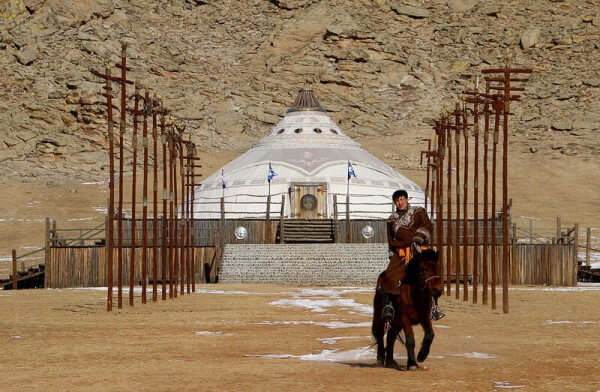 (image credit to: https://www.flickr.com/photos/carfull/)
Malaysia
Want to achieve something great on your next Asian adventure? You should consider climbing one of the tallest mountains in South-east Asia.
Kinabalu National Park in Malaysia is home to Mount Kinabalu, the mountain that around 40,000 people from all around the world go to climb every year, according to Tripzilla. The journey normally takes two days and anyone with a reasonable level of fitness and determination can take the challenge on and succeed. Give it a try!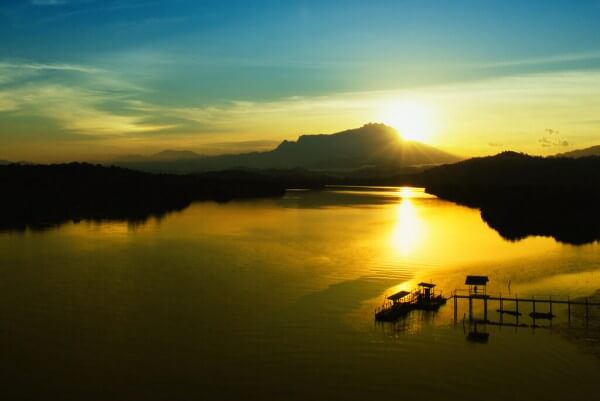 (image credit to: https://www.flickr.com/photos/helleum/)
Indonesia
With the opportunity for world-class diving, to visit the world's biggest Buddhist temple (Borobudur), and to see amazing wildlife, amongst other activities that adventure lovers will enjoy, Indonesia is a must-visit.
A must-visit for anyone in Indonesia is Mount Ijen. It's a stratovolcano in East Java, the highest point of which is home to the most active volcano in the country, Mount Merapi. But the spot we recommend you visit is the Blue Fire Crater. You'll have to set off at around 2am to see it in all its wonder, but it's all worth it when you witness the magical blue flames.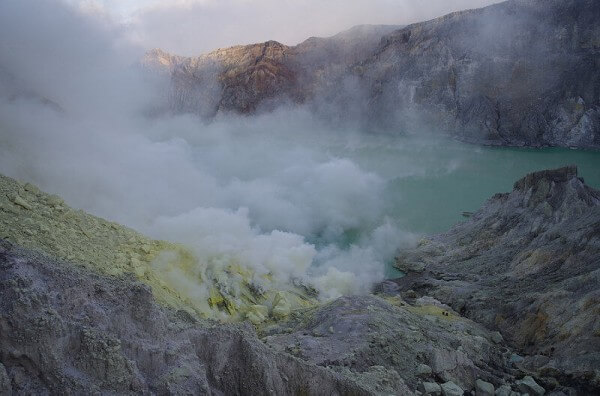 (image credit to: https://www.flickr.com/photos/mr-pi/)
Last but not least on our list is China. Why you might ask. Well, in the Shanxi province of the country lies the world's most dangerous hiking trail. It's up Mount Huashan (which makes Red Bull's list of mountains to climb), which is only 2,155m tall.
But the dangerous part is not the top, but the narrow, wooden planks you have to climb up to reach the peak. They're bolted onto the mountainside in a way that doesn't look very secure. Nevertheless, numerous adventurers try and take a hair-raising selfie as they make the ascent. In most of them, you'll see someone looking pretty terrified, with some amazing scenery in the background. Try it if you're feeling brave.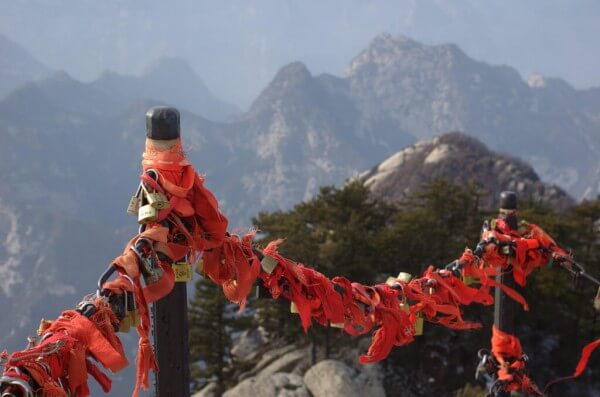 (image credit to: https://www.flickr.com/photos/takwing/)
Have you visited Asia? Share your recommendations in the comments below.