We flew to Iceland from Moscow with low cost airlines Germanwings that unfortunately doesn't operate in Ukraine.
We went to Moscow by train and there thanks to friend of my parents we successfully reached one of the Moscow airports – Sheremet'evo.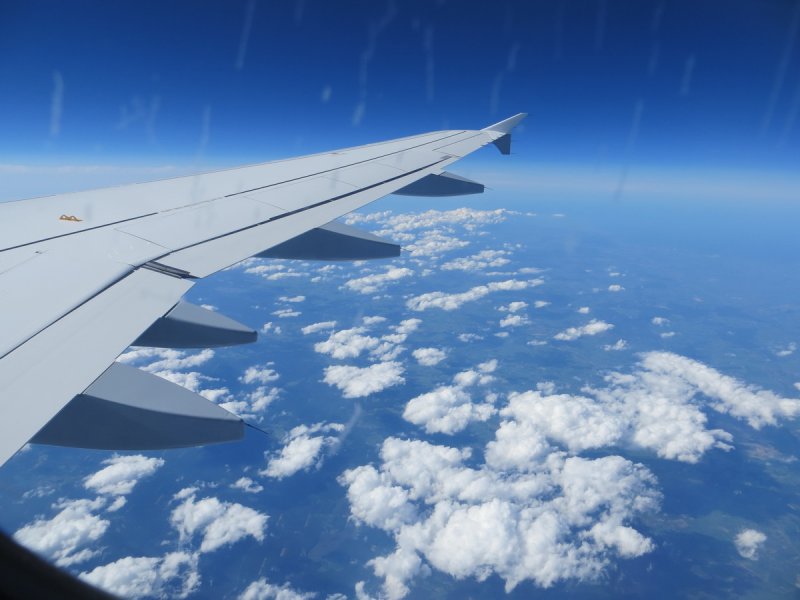 It's rather long flight to Iceland with change in Germany, Koln. There was a nice terrace over the runway, where we had a lunch (there is a supermarket inside Koln airport where we bought some food for us).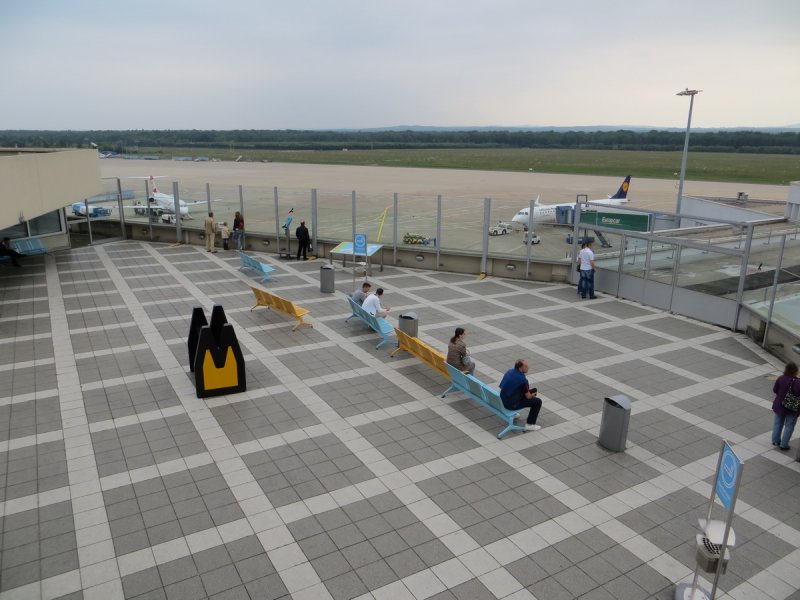 Finally around 11 pm we found ourselves in a small Keflavík International Airport in 50 km from Reykjavík . We booked hostel and car in Reykjavík , so we bought tickets for the bus in one of the booth inside airport building to get there. It was my mistake, as I thought we would fly directly to Reykjavík airport (but later I recognized that Reykjavík airport operates only domestic flights and all international flights are made through Keflavík International Airport. )
One hour later we arrived to the hostel (thanks to the bus company they delivered us directly to the door of the hostel). We were very glad to find hostel opened and reception working (as it was already around 2 o'clock in the morning).
We were very tired by long way so we took hot shower and went to sleep. I can't believe I am on the edge of the earth in the country of my dream – Iceland…