In the morning after checkout we went to the office of Sixt (that is situated at the edge of Reykjavík, but still in walking distance) to rent the car (that we booked in advance while planning our trip using very nice website)
Surprise was awaiting for us there. My friend forgot driving license in Kyiv… Trip to Iceland is hardly imagined without car, so we fell into despair.
Immediately, when it became clear that now all our plans broke down and our joy of being in Iceland slipped away, I called my father and asked him to send us driving license of my friend as soon as possible using DHL or similar company…
We resembled little kids, lost in the forest – we can't recognize what to do next, where to go and what to do…. Then our senses and emotions slowly came back and we began to think over what to do while we will be waiting for the DHL parcel with our driving license.
Girl in Sixt offered to take us to the camping in Reykjavík by their minibus and we agreed.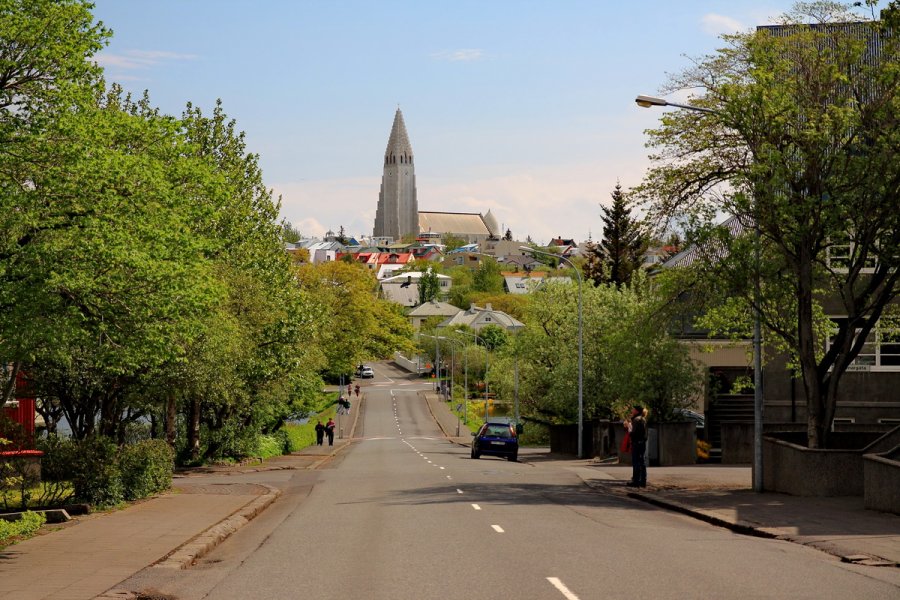 So we are there in the camping of Reykjavík. Camping is very nice, with cozy green territory, public area with grill and hot showers. We found a lovely place for our tent.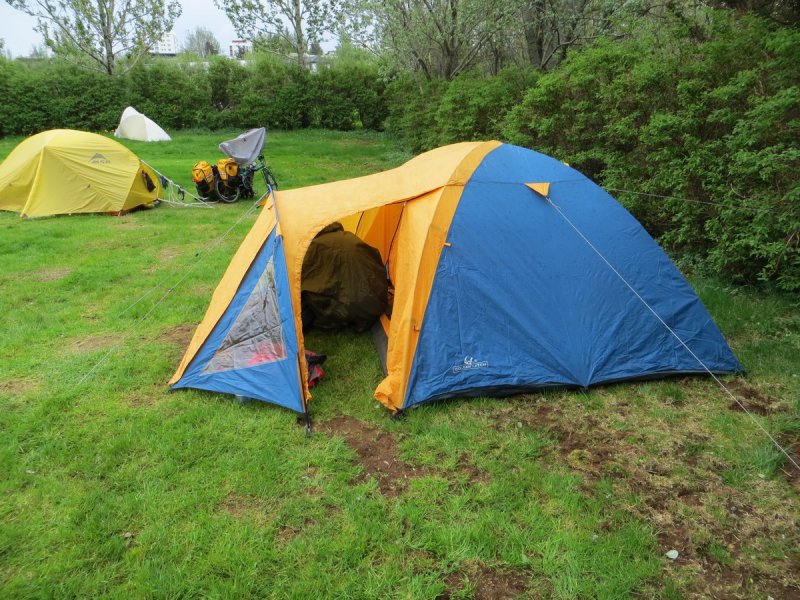 There was kitchen as well where we cooked food. You will find kitchen in almost every campsite around Iceland. But this one was one of the best with all you need to cook.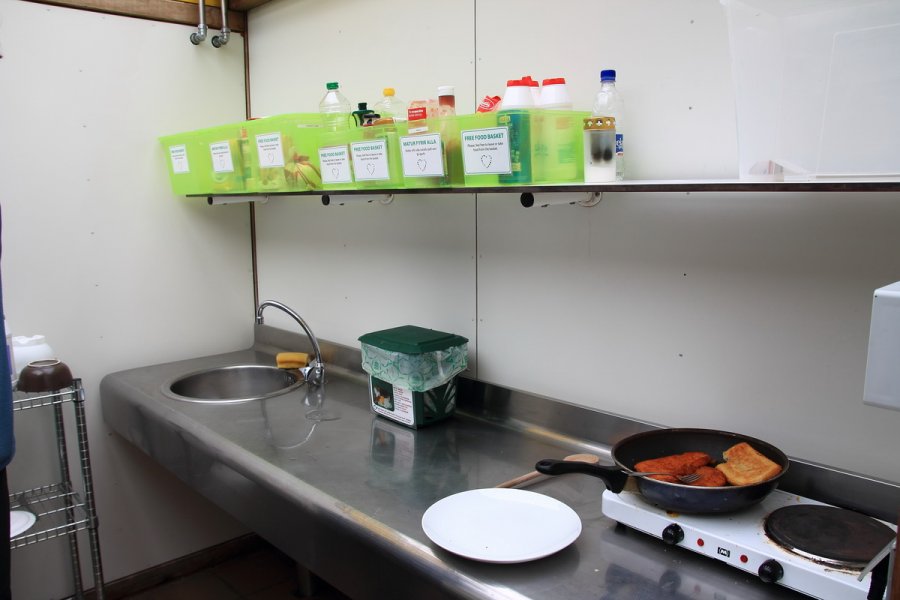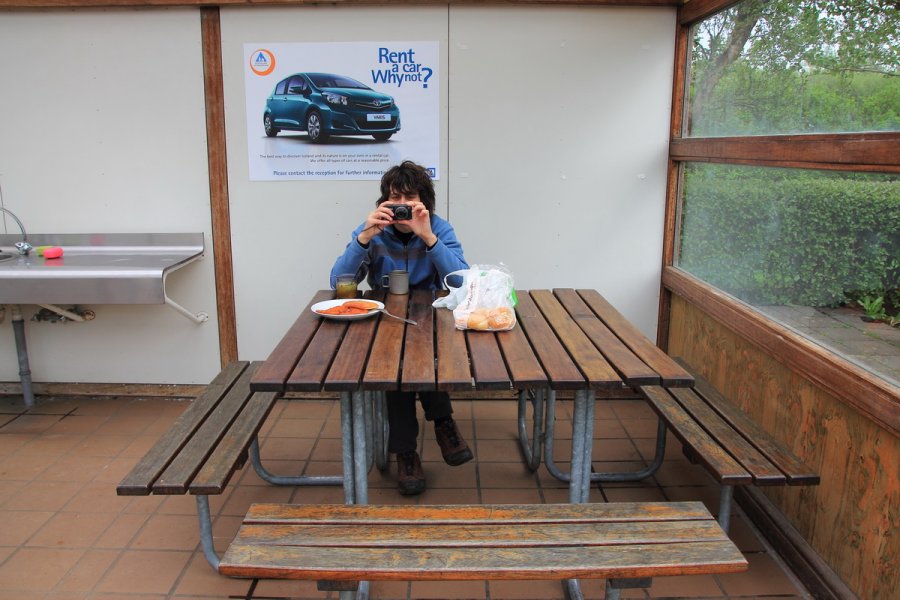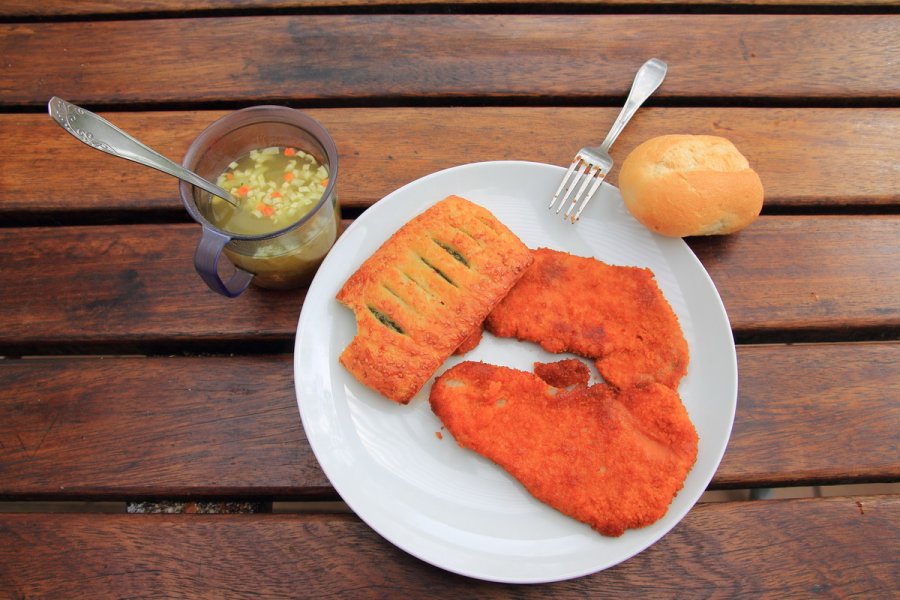 After lunch we went to walk around Reykjavík. There is nice seafront, not far away from the camping.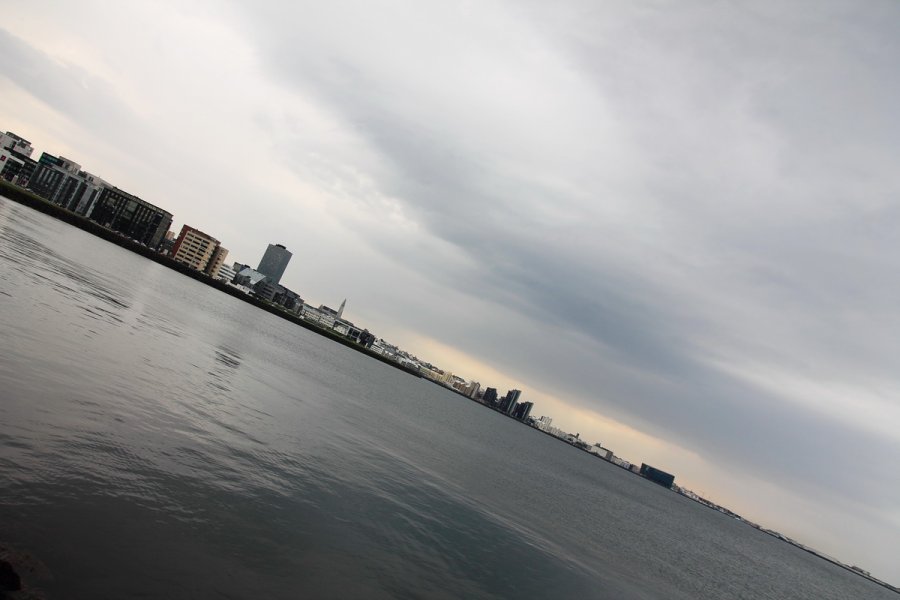 At the evening we met four travelers from Russia in the campsite, who invited us to have a dinner with them.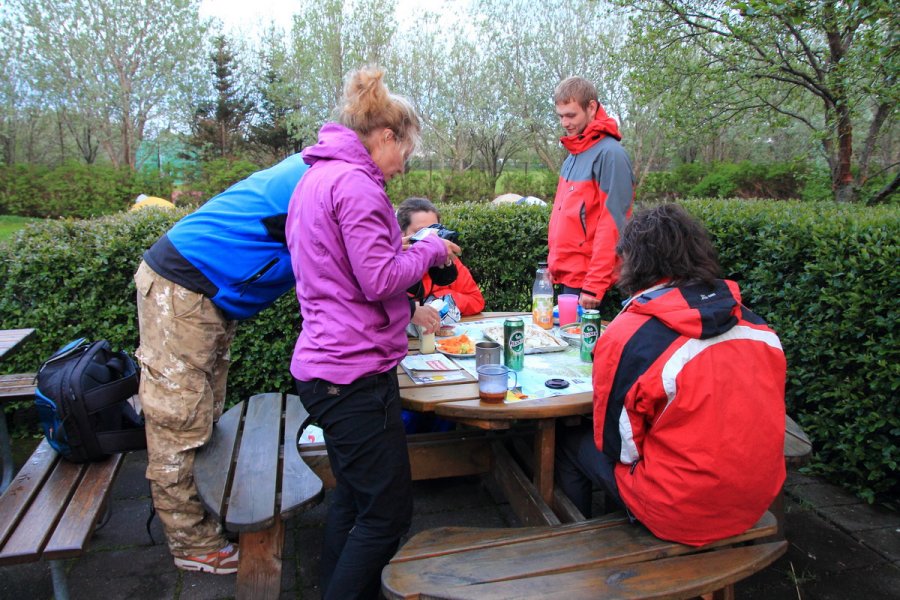 They had a fishing tour and now grilled the fish.