This day we spent in Reykjavík walking around the town.
Reykjavík is a small town but very nice with its own charm, colorful houses, seafront and unusual monuments.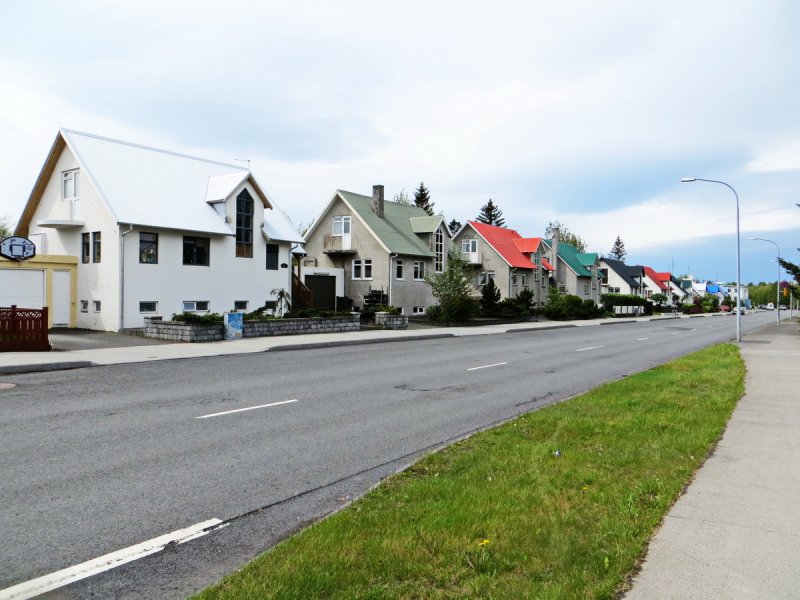 We visit a park (but it is actually nothing to do there)
After this we saw a supermarket where we bought food for lunch – yogurt, bread and a kind of pork loin (yogurt was very tasty!).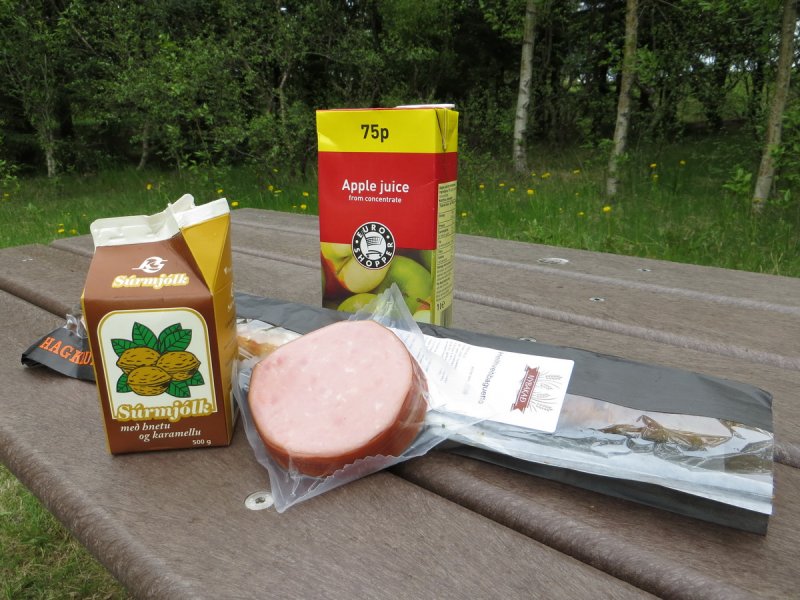 After a lunch in the park we went to visit Perlan. Originally, there were 4 tanks used for storing hot water, but in 1991 tanks were updated and glass dome was installed on the top.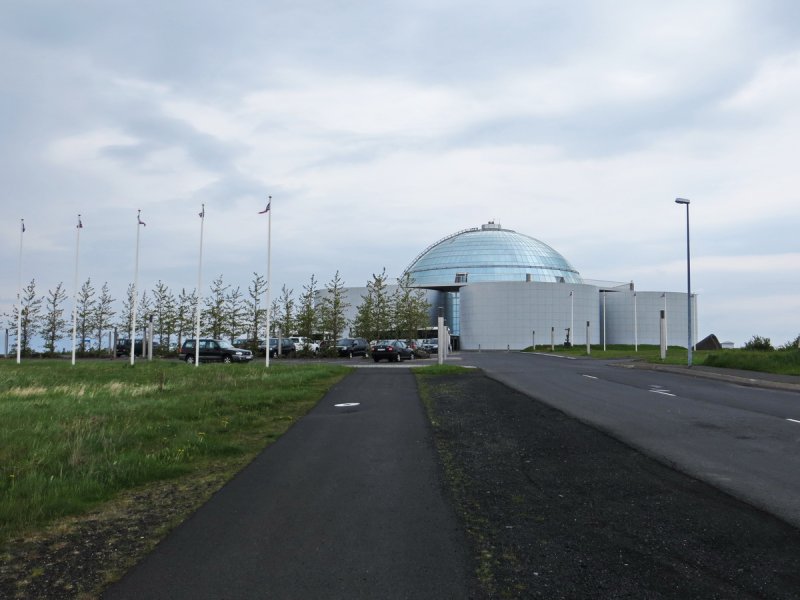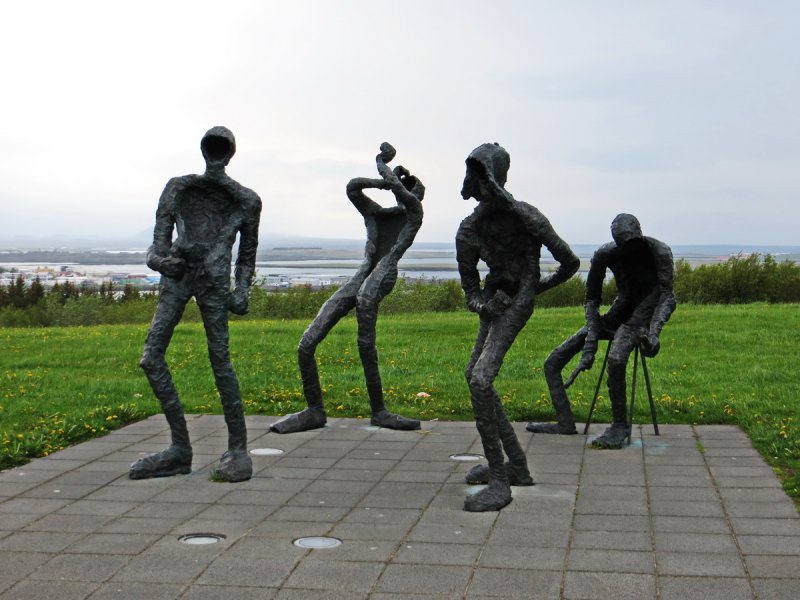 You could enter Perlan for free and go upstairs for the nice views over Reykjavík.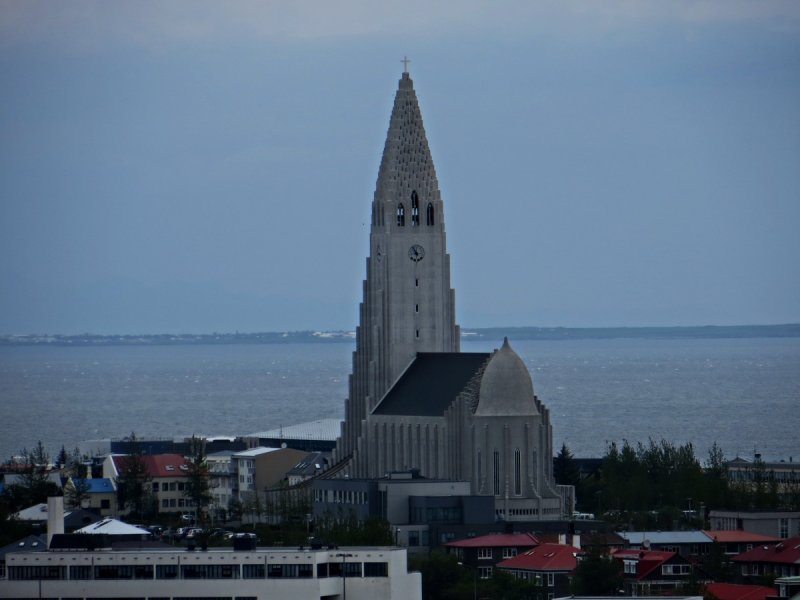 Inside Perlan there are some exhibitions, restaurant, souvenir shops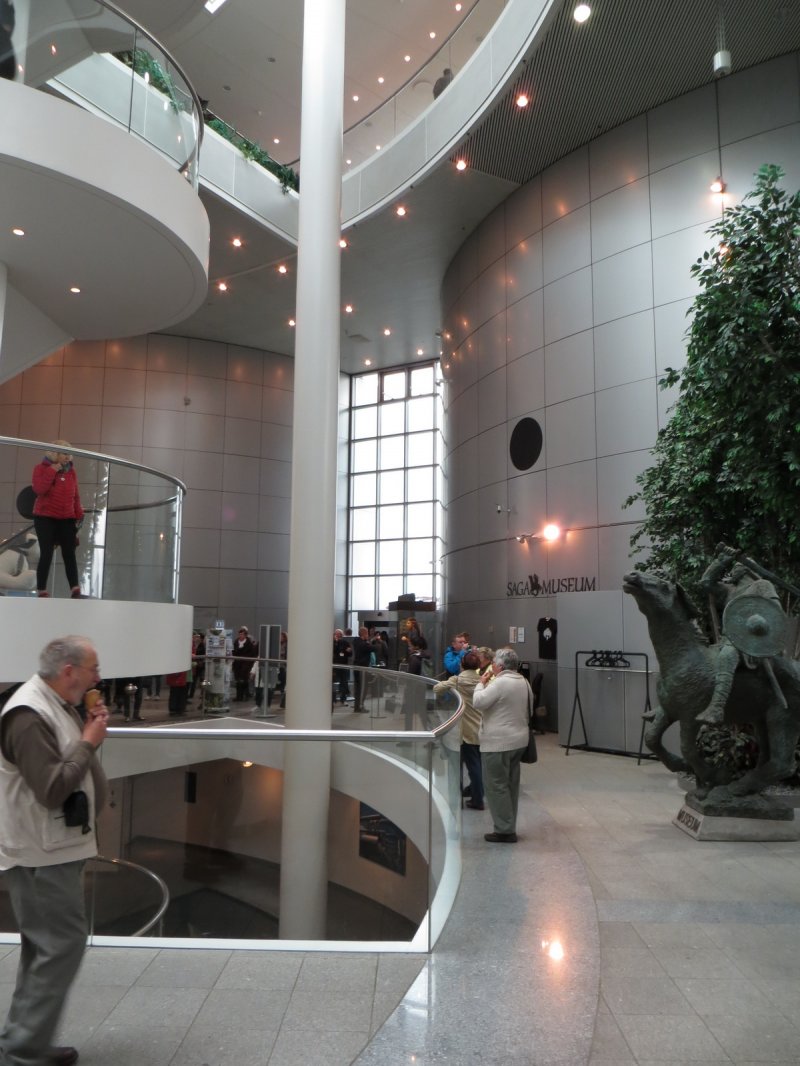 On the way to our campsite.
We were tired but decided to walk by foot to our camping.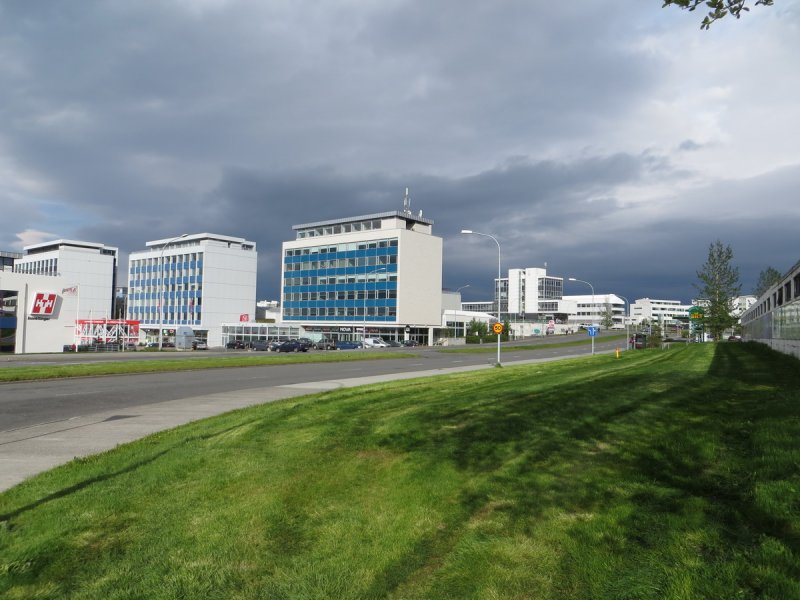 There was a water pool near our camping and we decided to go there. We liked it a lot (later we will visit water pools quite often as they all are very nice and rather cheap in Iceland).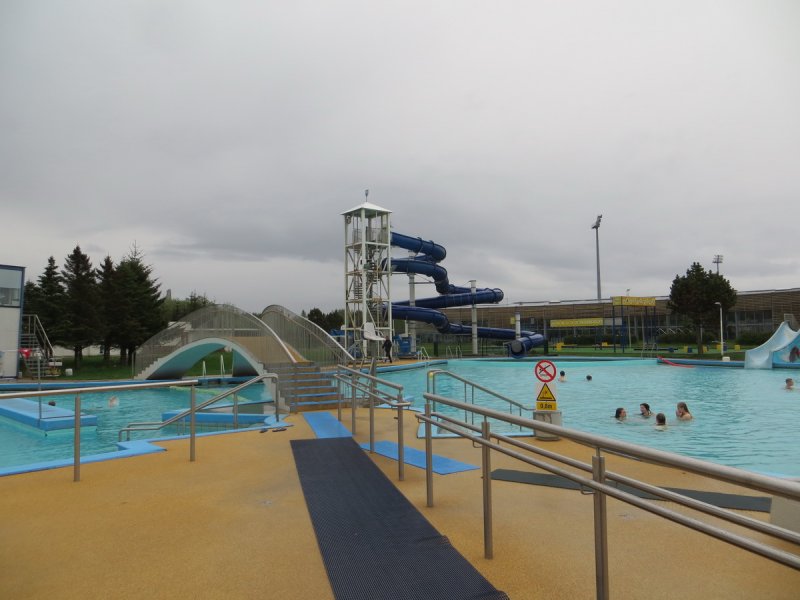 All water pools in Iceland have several small basins with hot water where you can relax.
We checked the status of our delivery in the camping. It was already in London and we hope to get our driving license soon.