Our final day in Iceland… On the way to Reykjavík we found one more lava cave, Raufarholshellir.
It is situated along the road and is free of charge. We left the car on the parking, took our headlights and went to explore the lava tube cave by our own. We like it a lot, much more then Vidgelmir cave with organized tour.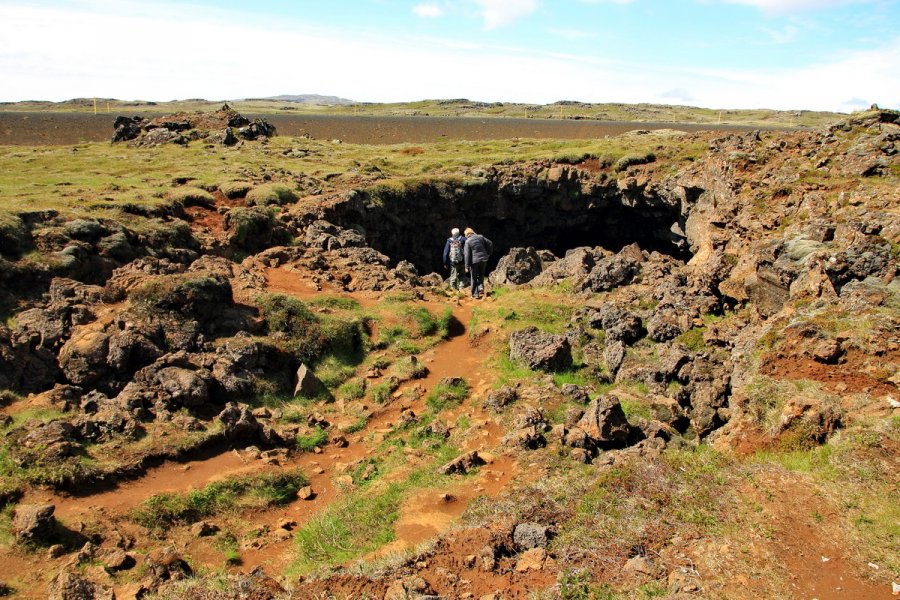 At the begining there are steps and light from the holes in the ceil of the cave, but then....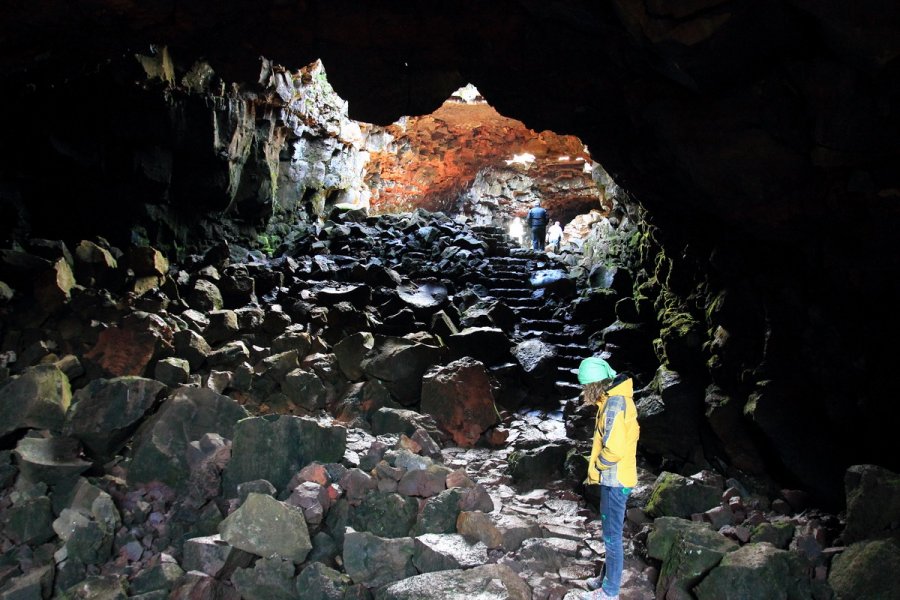 It became pitch dark and nobody who was with us at the begining of the cave came to this point. Actually it is easy to go through cave if you have a light and enought desire.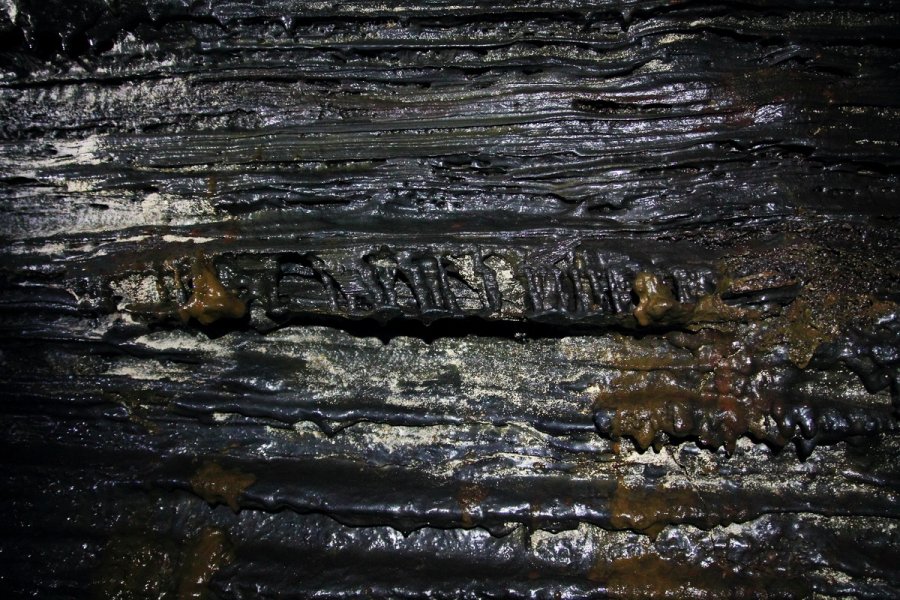 I seem so small in comparison with the cave height.....