We planned to visit Albanian Alps and choose between Valbona and Theth villages to make a day hike. Finally we choose Theth because driving to Valbona ends up with too many additional kilometers. I booked a room in villa Gjecaj for 2 nights…. So our journey to Theth begin at 12 o'clock when we checked out from the camping.
NB: if you want to visit Valbona, this is probably the best site with all information you might need.
We called on the way into small city in hope to find some shops with food (as we want to take something for a day hiking). We found three shops, where we bought cookies, cheese and beer. Prices seemed to be normal. Later we also bought some vegetables to make a salad for dinner in the hotel and very tasty home peach. It was a good decision as we haven't seen any shops any more nor along the road nor in Theth.
Theth is situated in the valley surrounded by mountains. After we turned right near the city Koplik, the road became narrow with small villages and houses along the road.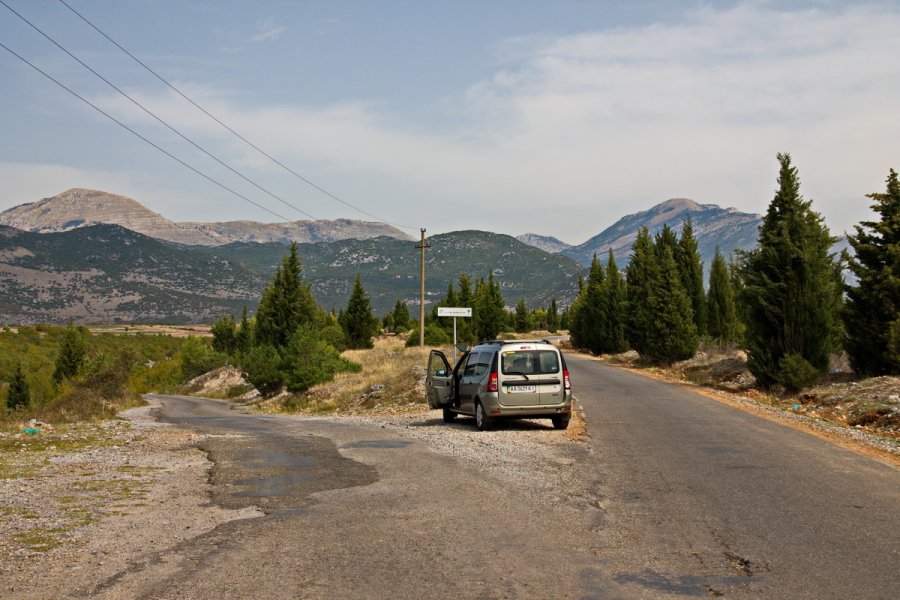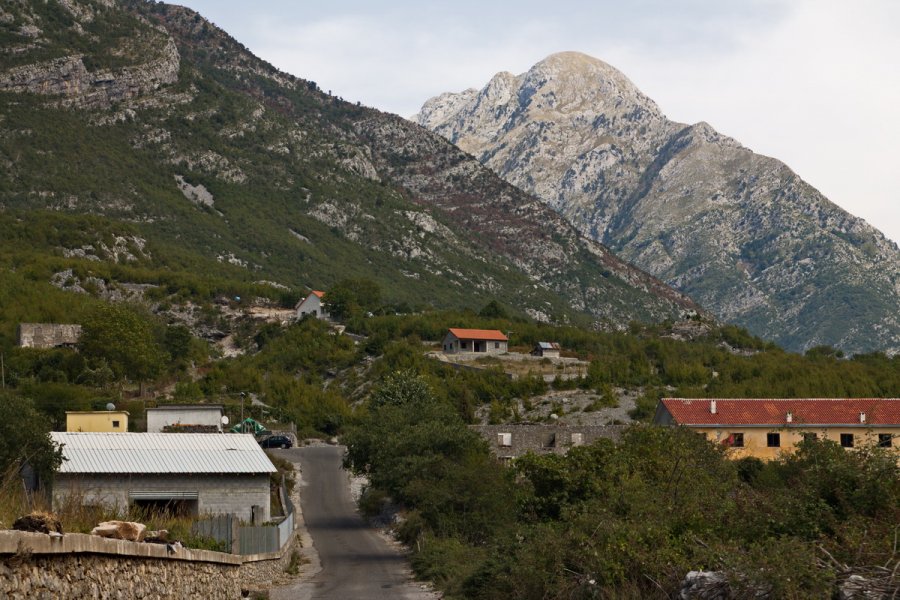 I saw many blackberry bushes that grew along the road, we made a stop to gather and eat some.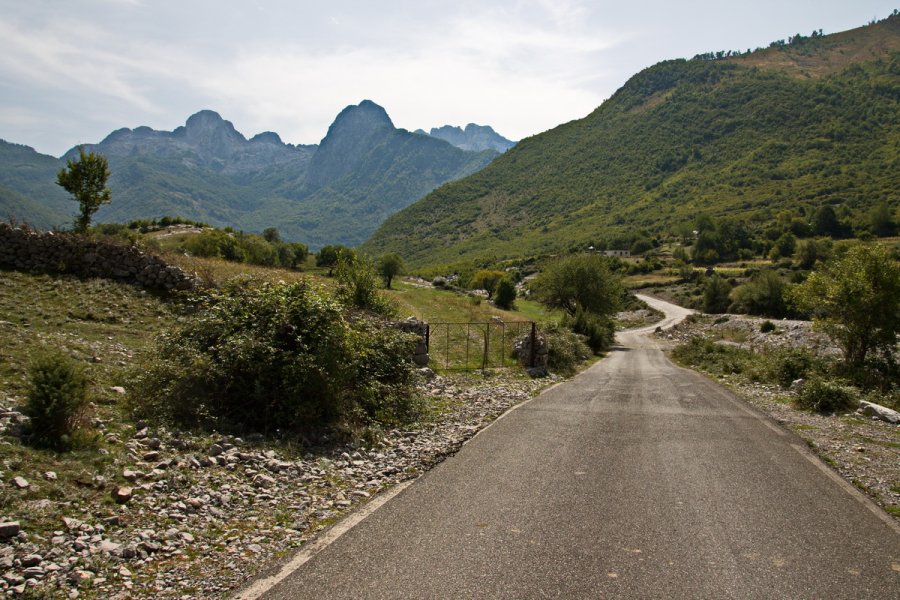 The berries were so tasty and sweet!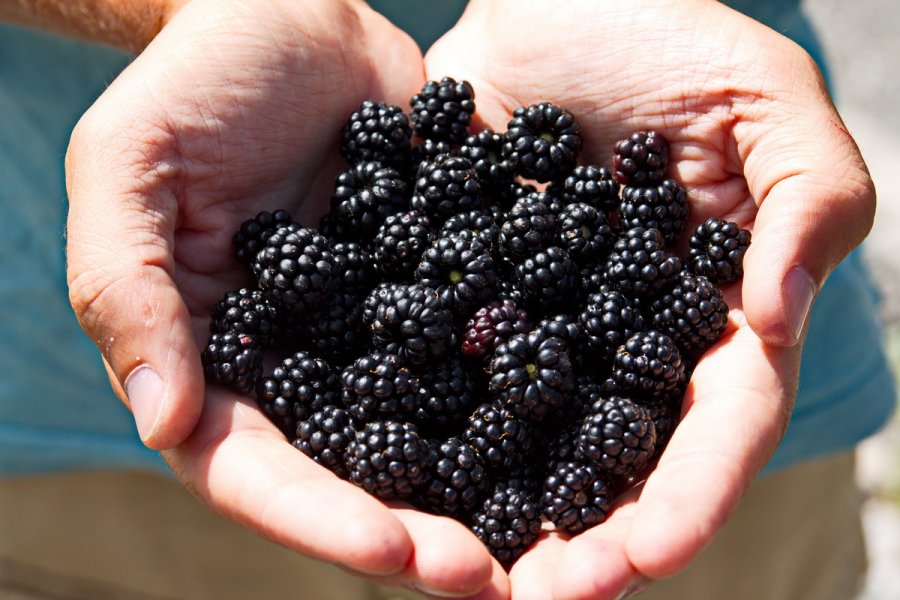 After a while road became even better (with new asphalt) but rather curved. Photo of the road from the viewing point.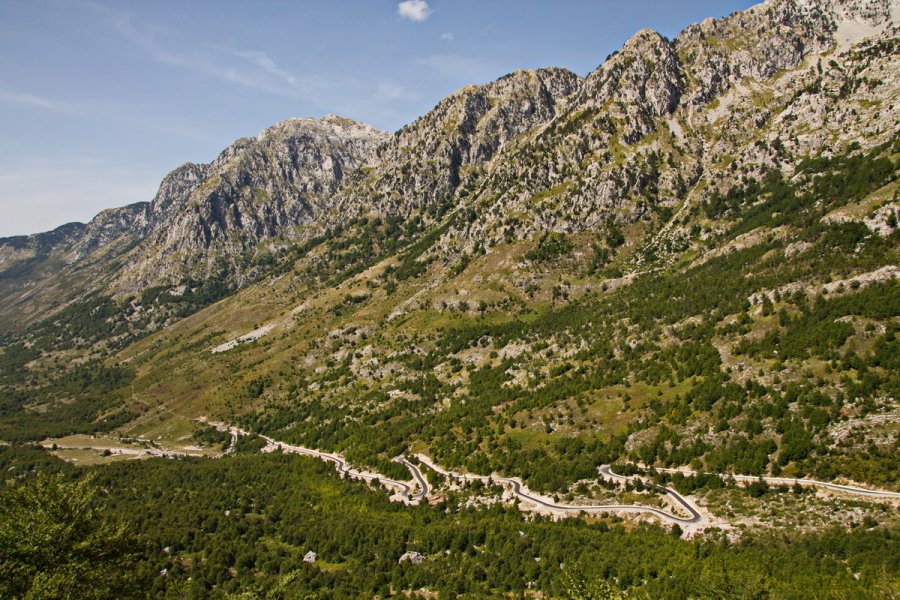 Last 18 km we drove by unpaved gravel road. I was a little bit scarred that we won't be able to come back on our 2wd car, but my friend was optimistic and we continued moving very slowly with a speed 10km per hour. One hour and a half later we finally reached Theth village and found villa Gjecaj, situated on the hill.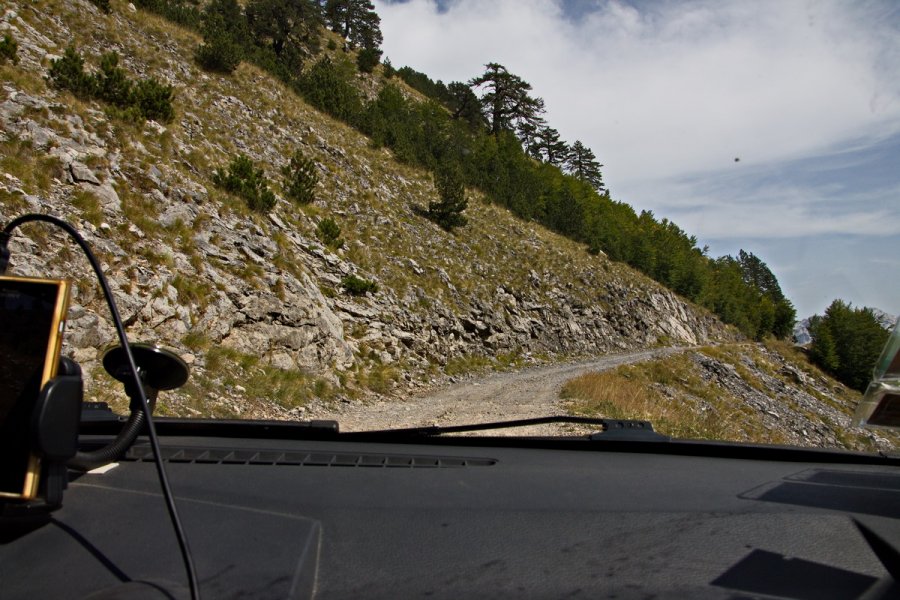 I was so surprised by the unexpected civilization in the villa. We had very nice comfortable room with hot shower and even wifi! And all of this was in the middle of nowhere.
We decided to take a rest and spend evening in the room. Tomorrow we are going hiking.