Hooray, today is our lucky day – finally we received the driving license! We came to the Sixt office again, to rent a car (this time was more successful than previous one :)
We rent the smallest and cheapest car - Chevrolet Spark. It is not very capasious - but it was enough space for all our stuff.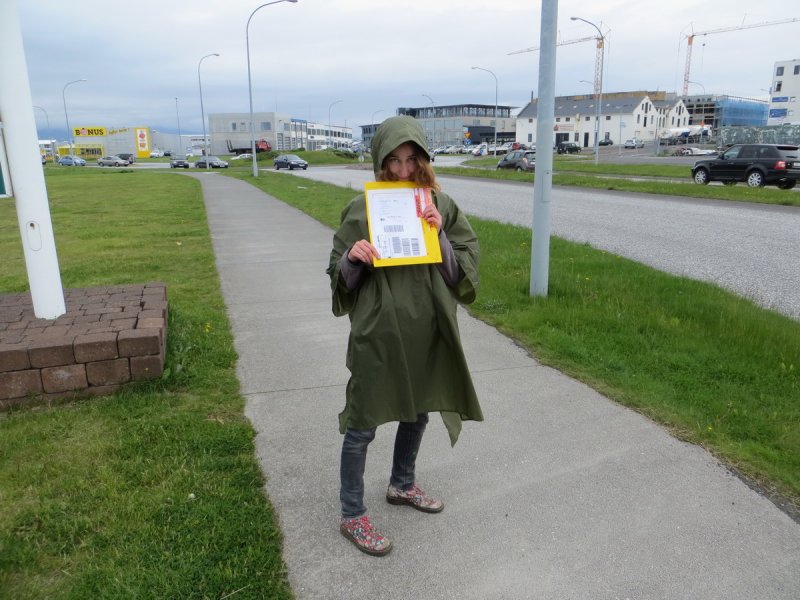 We came back to camping (yes, this time by car) and had a lunch there. It was already afternoon so we decided to arrange a small holiday for ourselves and booked a hotel for this night. Today is a celebration of the car and start of our journey around Iceland!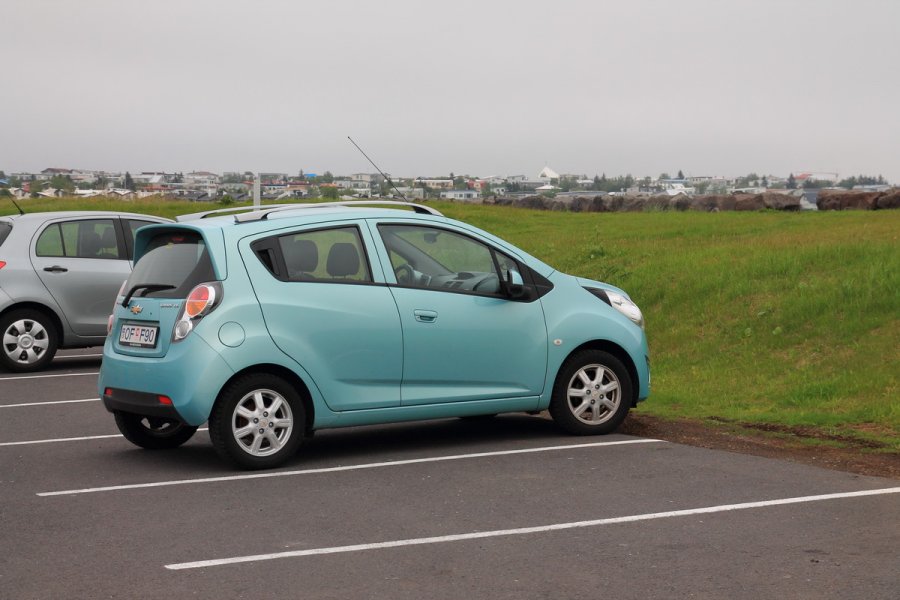 Hotels in Iceland are very expensive, so we booked the cheapest available hotel on booking.com (for 45 euro per night per two person with a breakfast - it was the only hotel for such price in all Iceland) and it appeared to be the very pretty house on the suburb of Reykjavík.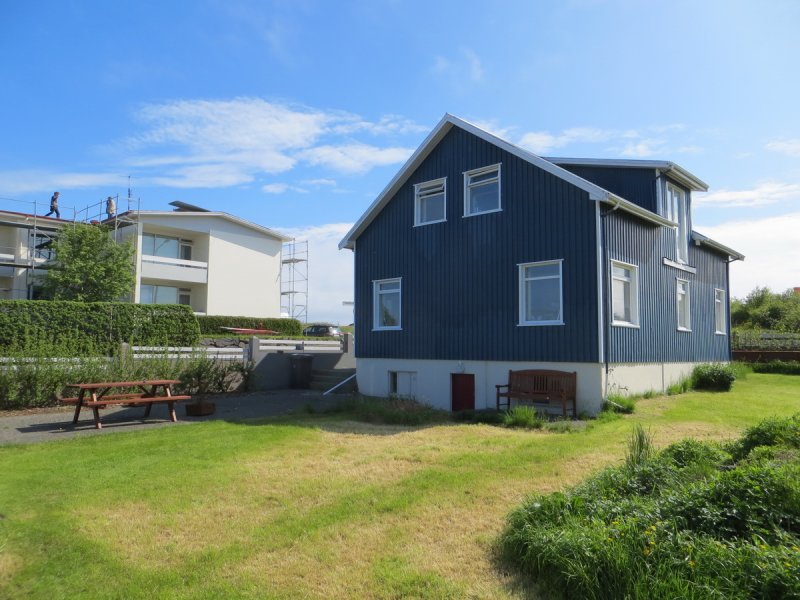 We had our private room, shared bathroom, nice kitchen with a dining room and fresh bread with jam for breakfast.