*
Bosnia travel guide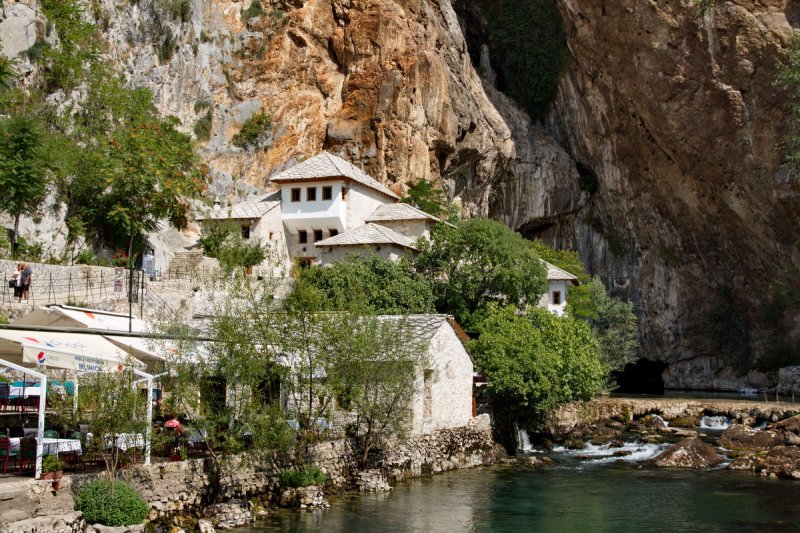 All tourists are attracted by Blagaj Tekke, an architectural ensemble that consists of typical Dervish house stands by the Buna river, surrounded by beautiful nature. But we liked ruins of old town on...
read more →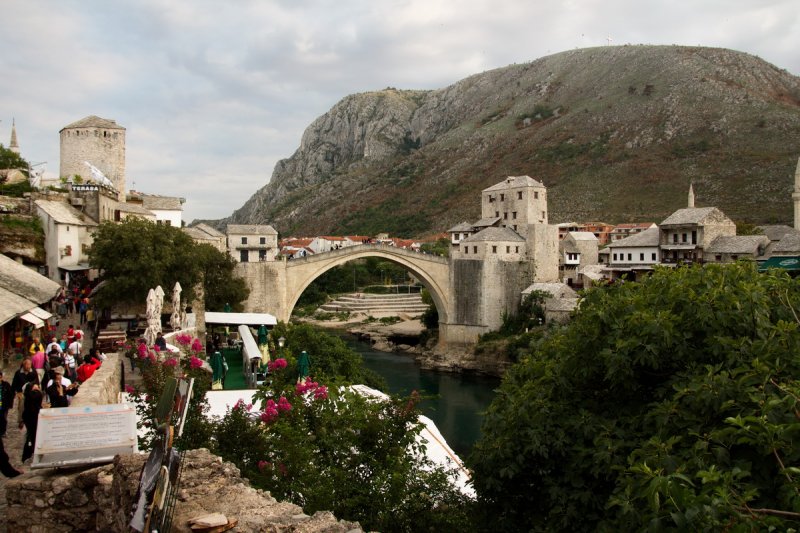 Mostar is a splendid town situated in the valley surrounded by mountains. It is fifth-largest city in Bosnia and Herzegovina, and is said to be the cultural capital of Herzegovina region, thus...
read more →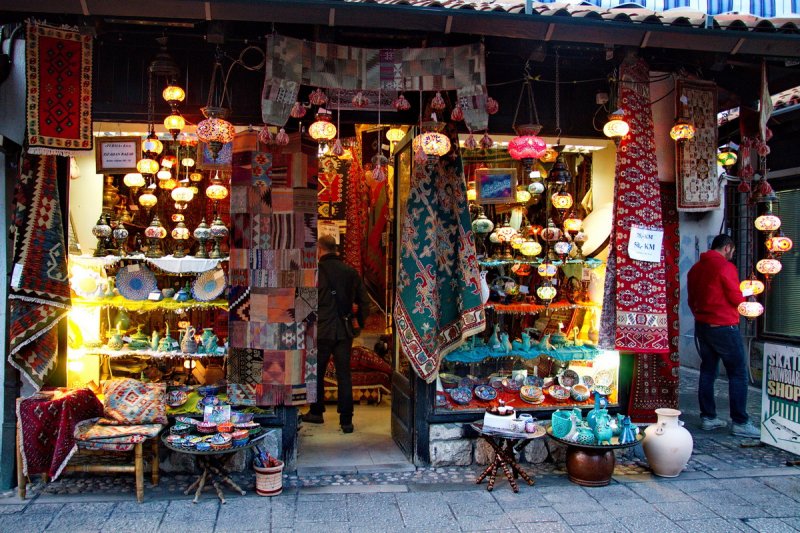 We spent the whole day and one evening in Sarajevo and as for me it is enough for discovering the city. Center of Sarajevo is compact, but lovely and picturesque. It differs from other capitals in Europe...
read more →